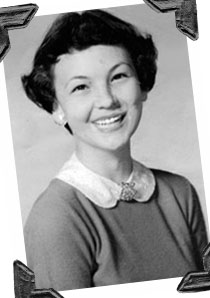 About Momma
Betty is a 6th generation Daughter of the Republic of Texas. She was born into a large family of genuine self-made, roll-up-your-sleeves kind of folk. If it needed to be done, no matter if the resources were there, it got done. "I started making my own soap for my family and friends patterned after my momma since I knew the benefits of a natural soap, and knowing the importance of getting away from using petroleum, additives, and synthetics."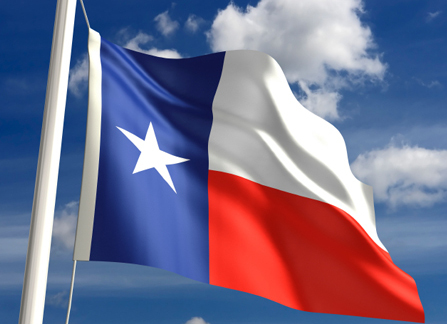 "My momma and her momma before her didn't use herbs and natural scents in her soap, and it smelled awful! However, mine is pleasant and healing. It is important that I do my part to preserve HIS earth, our environment, and our precious natural resources."
"This is our legacy to you, our children, and our grandchildren. The making of soap keeps me experimenting for better ways to heal and condition naturally."
— Betty Rials, soap maker
Our newest Momma - the legacy continues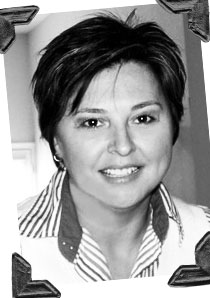 Meet A. Benae Colbért, Betty's daughter, 7th generation Daughter of the Republic of Texas, mama in her own right, and next generation soapmaker. Benae is a graduate of Southwest Texas State University with over 25 years of product marketing and project management experience, and has a flair for science and creativity like her momma. As Momma moves closer to enjoying her golden years, the natural thing for her daughter to do is to continue the legacy of My Momma's Soap.
"I've gotten to that place in my life where I crave independence & creativity, and want to run my own business. Soap making is that perfect fit for me. Luckily, my momma has already built a place for me in her legacy, and I am thrilled that she is welcoming me in to her bubbly world!"
-A. Benae Colbert, soap maker